The Capstan Tax Strategies team is known for cutting-edge industry insight, technical precision, and of course, our great personalities. "Capstan Live" delivers more of the same - straight to you! We'll take on hot topics, real estate trends, and legislative updates with a focus on sharing the timely, straightforward, actionable information that you and your clients need. If you own real estate or advise someone who does, tune in to "Capstan Live." Our strength, your tax savings - live!
Episodes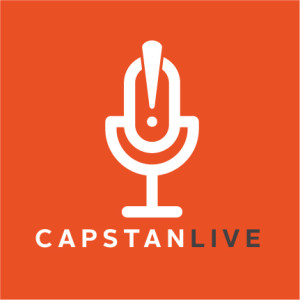 Thursday Nov 18, 2021
Thursday Nov 18, 2021
Capstan Partner Bruce Johnson joins us for to discuss these great tax strategies and to weigh in on what food-related simile would best describe their use in tandem. PLUS – new final regs redefine what can be considered "Real Property" for the purposes of a 1031 Exchange. Bruce has the scoop on this breaking news, and explains why it's a win!