The Capstan Tax Strategies team is known for cutting-edge industry insight, technical precision, and of course, our great personalities. "Capstan Live" delivers more of the same - straight to you! We'll take on hot topics, real estate trends, and legislative updates with a focus on sharing the timely, straightforward, actionable information that you and your clients need. If you own real estate or advise someone who does, tune in to "Capstan Live." Our strength, your tax savings - live!
Episodes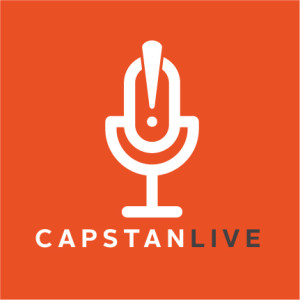 Tuesday Feb 08, 2022
Tuesday Feb 08, 2022
Capstan's Director of Engineering Ziv Carmel makes a triumphant return to the pod! Many auto dealers are turning to cost seg to offset pandemic-related cash flow issues. Join us as Ziv explains why auto dealerships make such great candidates for cost segregation studies and what kind of first year tax savings are possible. As an engineer with decades of industry savvy, Ziv brings a unique perspective to the pod that is not to be missed.