The Capstan Tax Strategies team is known for cutting-edge industry insight, technical precision, and of course, our great personalities. "Capstan Live" delivers more of the same - straight to you! We'll take on hot topics, real estate trends, and legislative updates with a focus on sharing the timely, straightforward, actionable information that you and your clients need. If you own real estate or advise someone who does, tune in to "Capstan Live." Our strength, your tax savings - live!
Episodes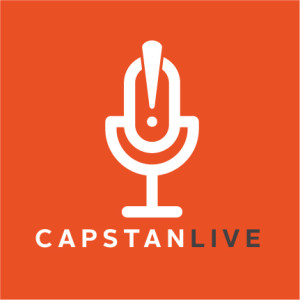 Thursday Aug 19, 2021
Thursday Aug 19, 2021
It IS easy being green now that the EPAct 179D tax deduction has been permanently extended! And another year of 45L tax credits is just icing on the cake…  Join Bruce Johnson, Founding Partner, as he talks us through the subtleties of these energy-efficient real estate tax incentives, touching on eligibility, scope of savings, and study logistics.